Welcome to Odile
and Jean Paul's
Limousin, welcoming area (and a place to stop and spend some time), offers the possibility to enjoy your stay in a guest house.
Odile and Jean Paul own a house dating from the XVII century in the centre of Bellac. Do not be missed its ordinary façade.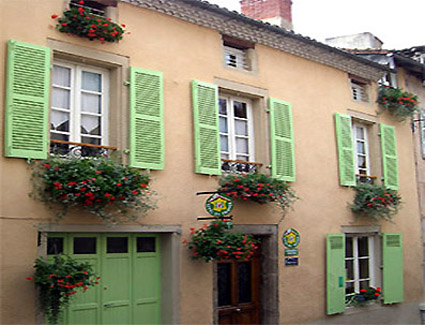 You must come and discover the secrets of these mysterious houses (visit the rooms) and the life is inside and above all in the garden side.
An friendly atmosphere is waiting for you, breakfast brings together all who want to exchange their holiday storie or to know the region better. You can leave your vehicle in a private and closed car-park.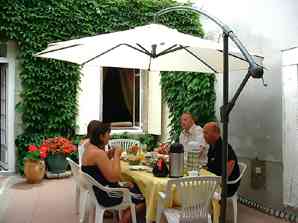 ..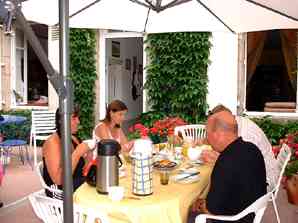 Family Breakfast at sun rise

3 ears standard Gites de France = rooms with private and complete bathroom facilities. (shower, washbowl and WC))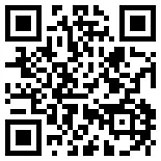 free access to Internet in Wi fi
Copyright © 1997 JPF
Last modification 7-jul-14->->->->->